Lasting, Attractive Windows that Perform to Perfection
Windows bring in lovely natural lighting, offer great views of your landscaping, and welcome in fresh breezes. When your windows are old, broken, hard to open, and worn, it really dampens your home lifestyle.
Those problems can be a thing of the past when you work with our team to get gorgeous, stylish, energy-efficient windows that make it delightful to spend time in your home.
Beautiful Window Materials and Designs to Fit Your Preferences
What's great about today's replacement windows is that no matter what style you want, there are so many attractive features and looks available to you.
Fiberglass
This manmade material gives you windows designed to last for decades with excellent weatherproofing, pest resistance, fade resistance, and elegant style.
Vinyl
Cost-effective and reliable, vinyl windows come in popular colors and styles that give you indoor comfort at an affordable price.
Wood
Classic, in style, and always beautiful to behold, wood is a popular option for historic homes, and today's options provide impressive performance.
New windows, no matter what material you choose, provide so many benefits that make your investment so worthwhile.
Easy Care — Today's windows are simple to clean and easy to open, close and lock.
Great Views — With maximized glass space and minimized frames, you'll get added light and better views.
Indoor Comfort — With superb energy efficiency and insulation, new windows lower energy costs, eliminate drafts, and keep your home comfy-cozy.
Improved Safety — Cutting-edge security features and choices like shatterproof glass help your windows resist intruders and flying debris.
Noise Control — Today's windows are great at blocking outside noise so your home stays peaceful.
Trusted Top Brands that Deliver Lasting Results
Every homeowner is different — and so is every home. To ensure you get the best fit in products, we offer three high-performing choices in windows.
A leader in innovation since 1925, Pella provides superb window choices with customizable, luxurious features and winning warranties that give you peace of mind.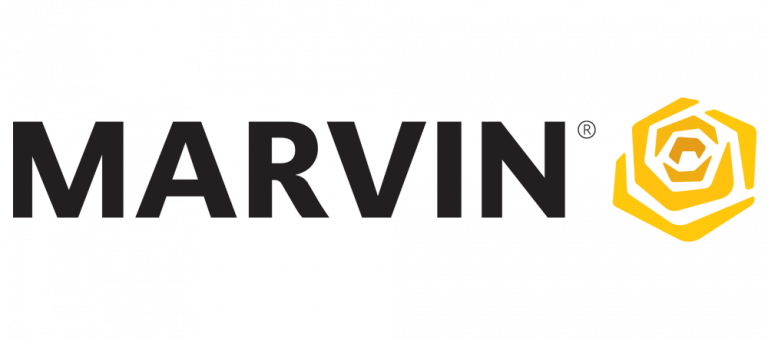 Designed to enhance the way you live, Marvin windows are crafted to offer ample options to fit your home lifestyle, with excellent choices in styles, colors and features.
Experience the WOW factor with Wincore windows—engineered with excellent design features and styles ideal for any home architecture.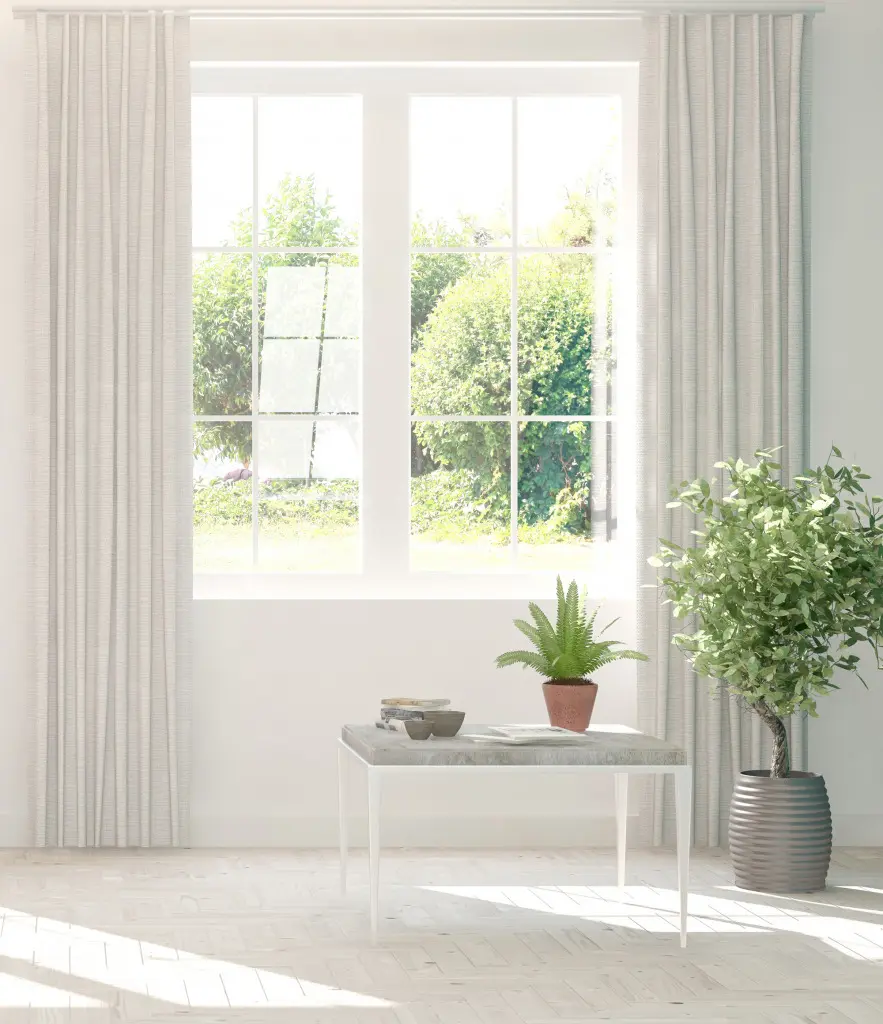 You'll Love Our Simple Window Installation Process
Our window replacement process is specifically designed to ensure you get streamlined, high-quality results in a stress-free way.
Customized Approach
We listen and gather details on what you want most out of your windows, so you get the solution that fits you best.
Accurate Planning
To eliminate project delays, we factor all the details into our timeline before we estimate your window installation dates.
Careful Treatment of Your Windows
To ensure your new windows are handled professionally, we have them delivered straight from the distributor to your home.
Coordinated Services
Why not make your home upgrades even more convenient by getting new siding at the same time you replace your windows? The process is simple and streamlined, so you can enjoy your transformed home.
Why Choose Craftsman Exterior Remodeling?
We're committed to superior home remodeling for the Indianapolis area, and we back up that commitment with caring, precise, thoughtful window installations that give you the home of your dreams. Count on us to deliver:
Proven Expertise
Our owner, Clayton, knows the ins and outs of windows replacement and has 10+ years of experience vetting contractors—which means we know what to avoid and how to follow best practices that deliver superior, lasting results.
Stress-Free Financing Options
We realize getting new windows is an investment, and we want to make it easy for you to get what you need. To make your purchase simple, we offer monthly financing that fits well with your budget—so you can update your home without adding stress to your life.
Guaranteed Quality of Work
We stand behind our work with a lifetime warranty on our workmanship, on top of any manufacturer's warranties, so you get enduring peace of mind about your windows.
Brighten Your Home with Gorgeous, Lasting New Windows
Improve your home's natural lighting, ventilation, energy efficiency and safety with beautiful, high-performing new windows from our pros at Craftsman Exterior Remodeling. You'll love your transformed home—and be proud of the results for years to come.